Ongoing internship opportunities include:
Kim Zielke (class of 2016)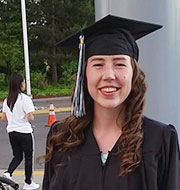 "Recently I completed an invaluable job shadow opportunity with the Summer Medical and Dental Education Program (SMDEP) at the University of Washington. I took short term classes, went on job shadows, went to dinner panels, and did lots of networking. It was definitely helpful with my process to applying to medical school and really reaffirming that I want to become a doctor."
Jean Munro (class of 1997)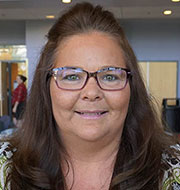 "After I graduated from Highline College I attended Western University in the Human Services program. The program required me to complete 16 hours of Internship per week for the two years. I knew I wanted to work in education and guide students through the process of earning a degree. During my Internship I worked in pre-college studies at the college and also in the tutoring center. The internship landed me my first position at Highline. Without it I'm not sure I would have gotten the job. I feel it allowed me to show and demonstrate to Highline that I was a great employee, dedicated and creative."